A Love Letter to Myself
Being single on Valentines Day can be a hard time for anyone who struggles with self confidence. This year I reminded myself that the love I give myself is the most powerful and nurturing love I can receive. You are the only one who is going to live with yourself for the rest of your life. You are the one constant variable in your world, the only thing guaranteed, so do something everyday to love yourself a little harder.
Acts of self care and self love are different for everyone, but I thought I might share my personal favorite ways as to inspire you all to find your own. A Love Letter to Myself is my very first 'zine attempt, it is a peak into my internal dialogue on body image and self worth as someone with Generalized Anxiety Disorder, body image issues, and chronic pain. My experience is my own and nobody else's. I speak for nobody but myself.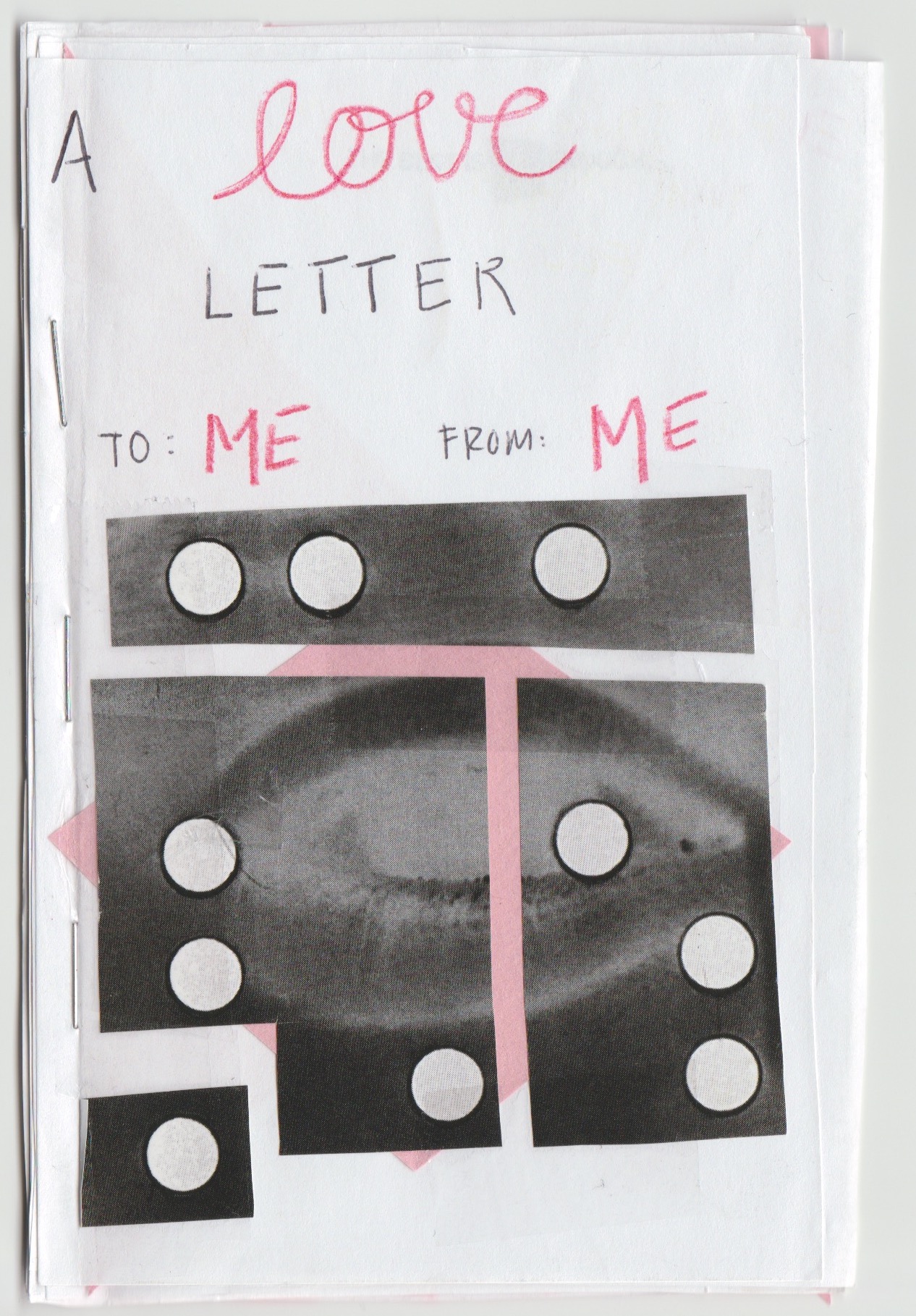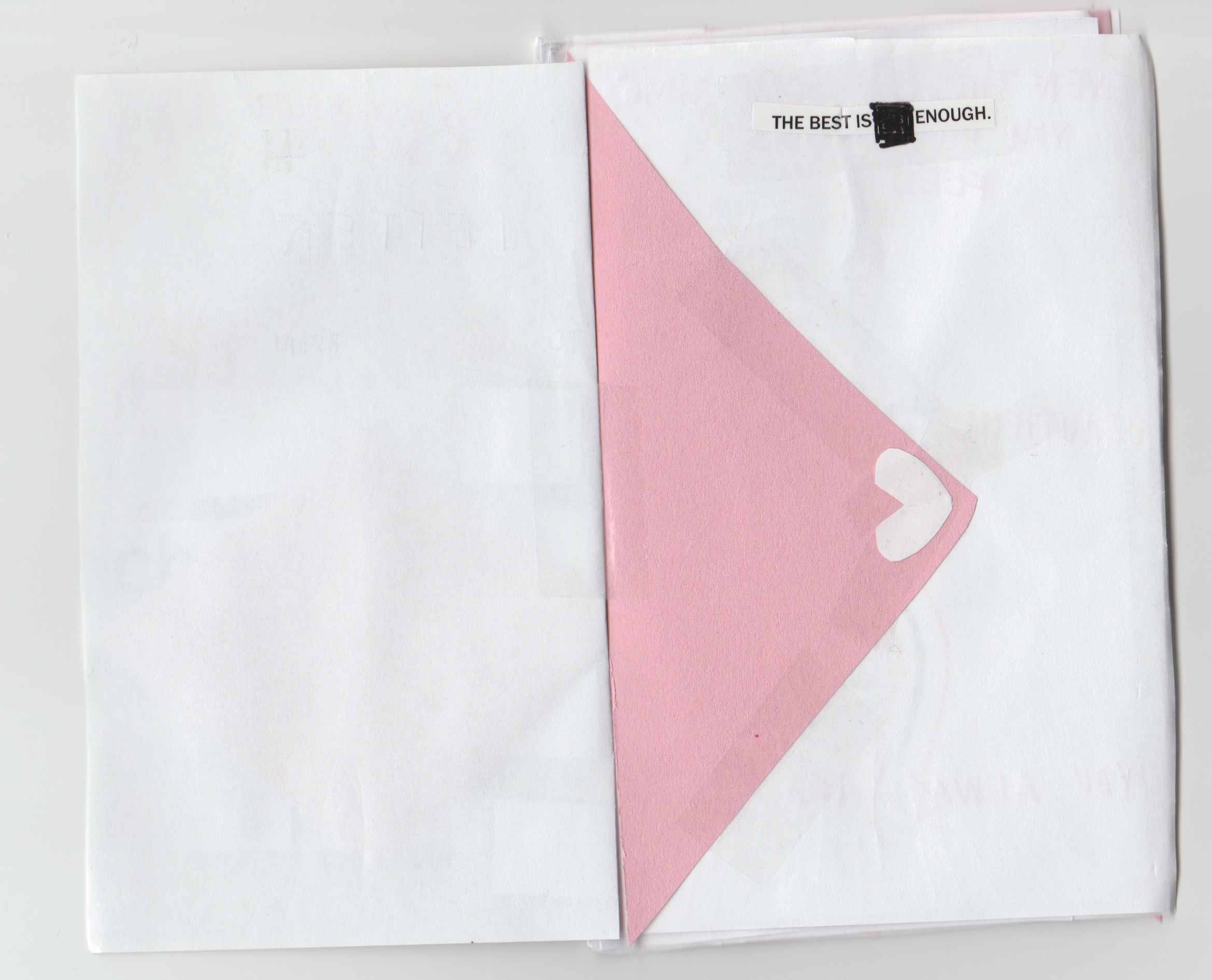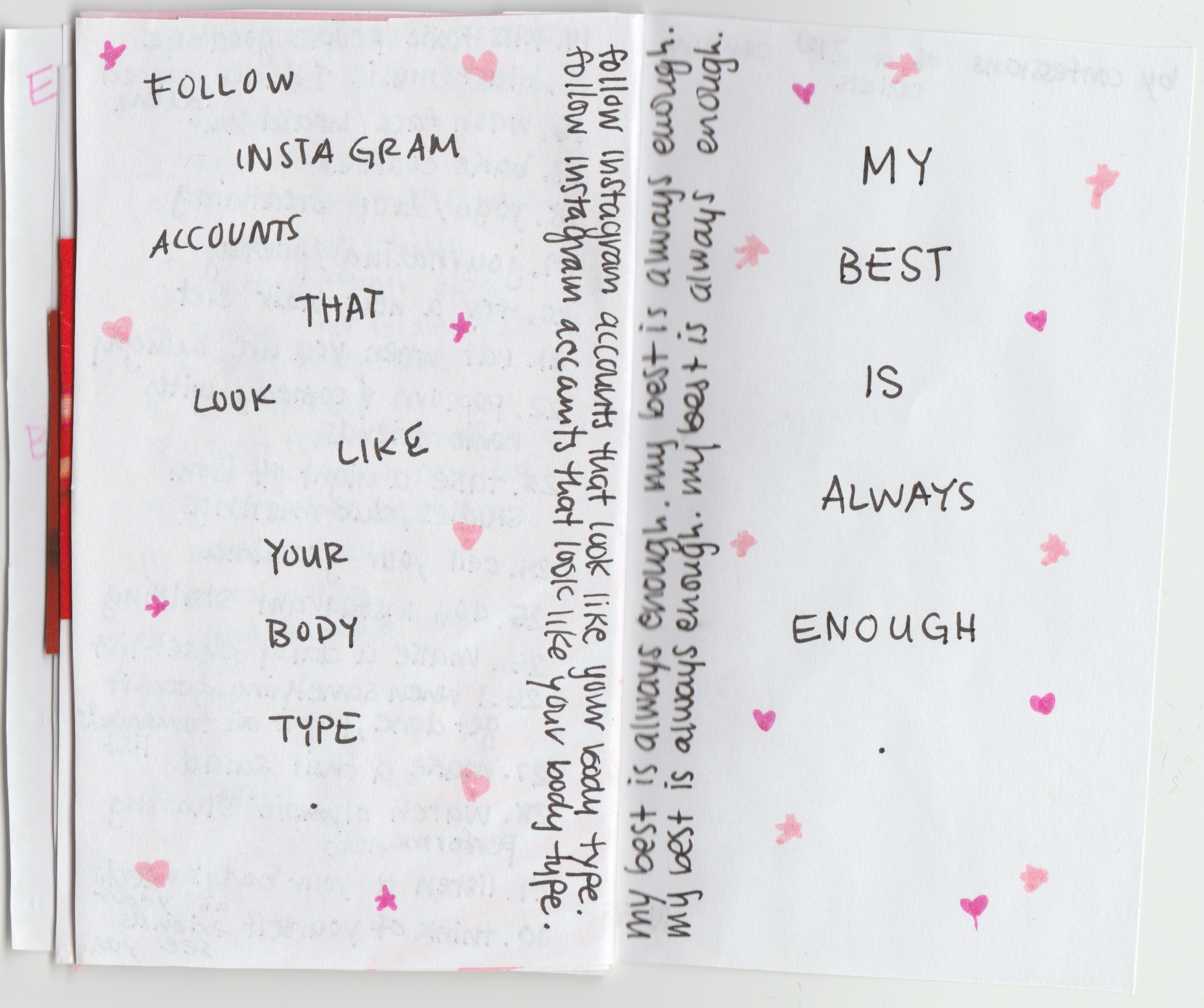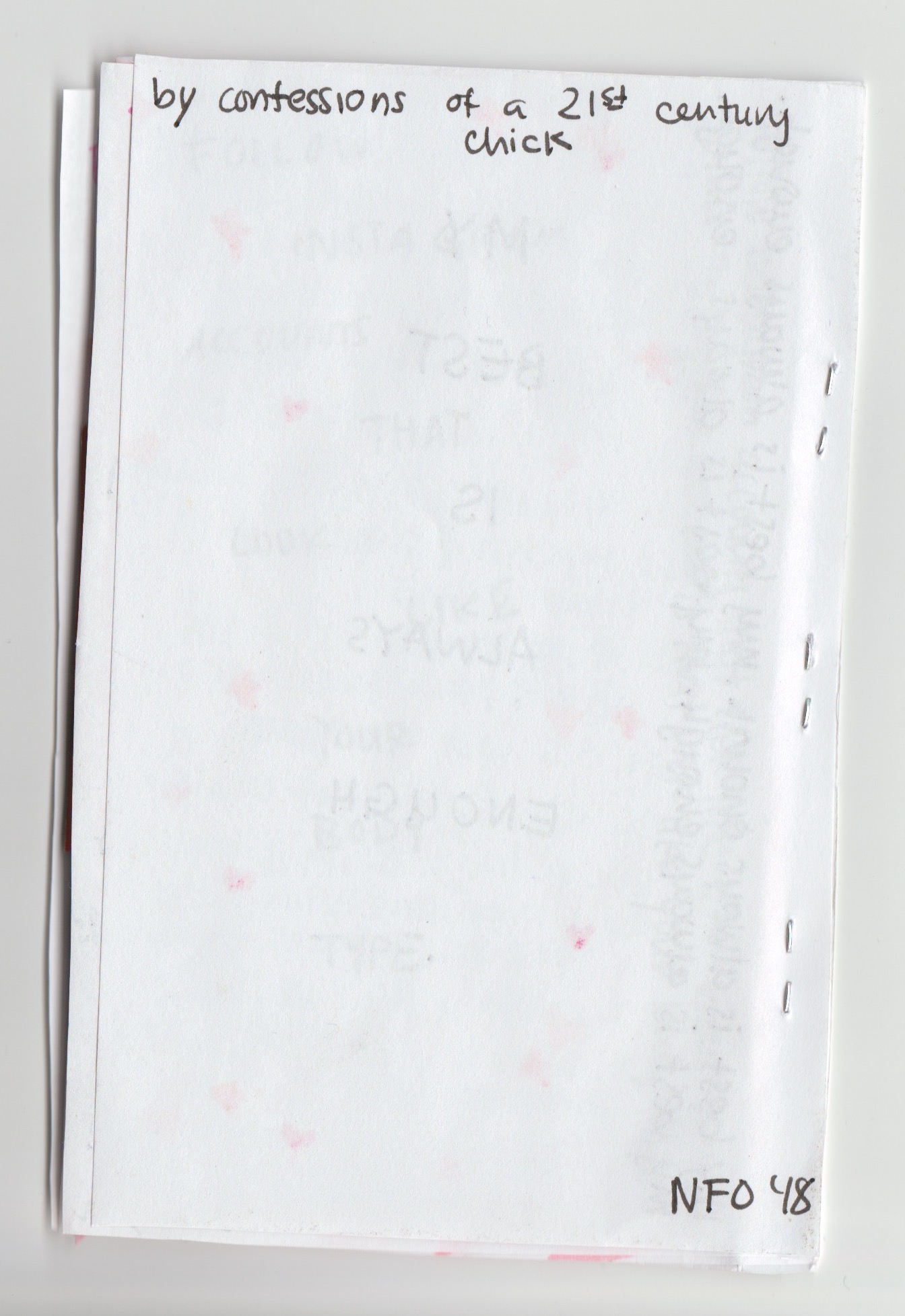 Leave a comment below and tell me what you think! Would you guys like to see more art like this?
A special thanks to the F Word Montreal and Yiara Magazine for their much needed zine making workshop collab... click their names to see their past publications!